Why Teri's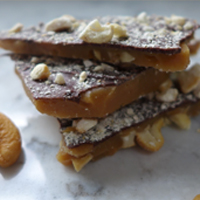 Small Batch
We only make small batches of toffee for the finest quality and control over every aspect of the process.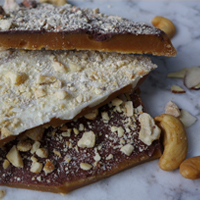 Quality Ingredients
From fresh dairy butter to our high quality chocolate, Teri is always in search for the best.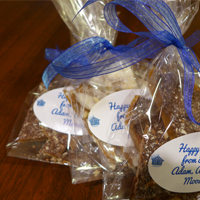 Great for Gifts
We offer presents, holiday gifts, and party favors with gift receipts and personalized notes. Contact [email protected] for more gift order information.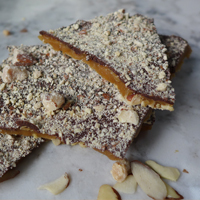 Sure to Please
You won't be disappointed by the delectable taste of our products, so try some today!